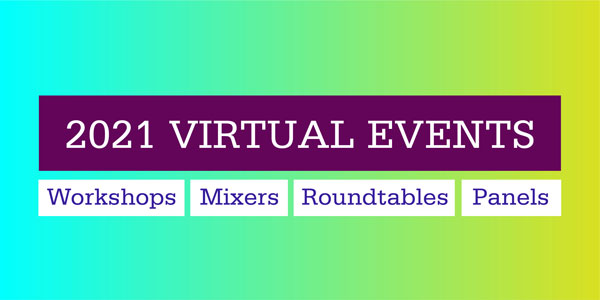 The DEC offers virtual events each month for design educators, including workshops, roundtable discussions, panels and mixers. All DEC virtual events are free and open to all. If you have suggestions for future programming, let us know!
---
Upcoming Virtual Events
Crossing Boundaries: Alternative, extended and trans-disciplinary graphic design education and research
Friday, June 25
3:00 p.m. EDT
Zoom link
The panel will discuss the future of graphic design education and practices crossing boundaries among graphic design, creative coding, 3d printing, sound, and augmented reality with activism. Pioneers of trans-disciplinary graphic design in higher education will share their evolving graphic design research and practices transcending their traditional visual design boundaries.
This Panel will include:
Yeohyun Ahn, University of Wisconsin Madison
Taekyeom Lee, Iowa State University
Justin Lincoln, Whitman College
Heather Quinn, Depaul University
Adam DelMarchelle, Pennsylvania College of Art, and Design
---
Virtual Event Recordings